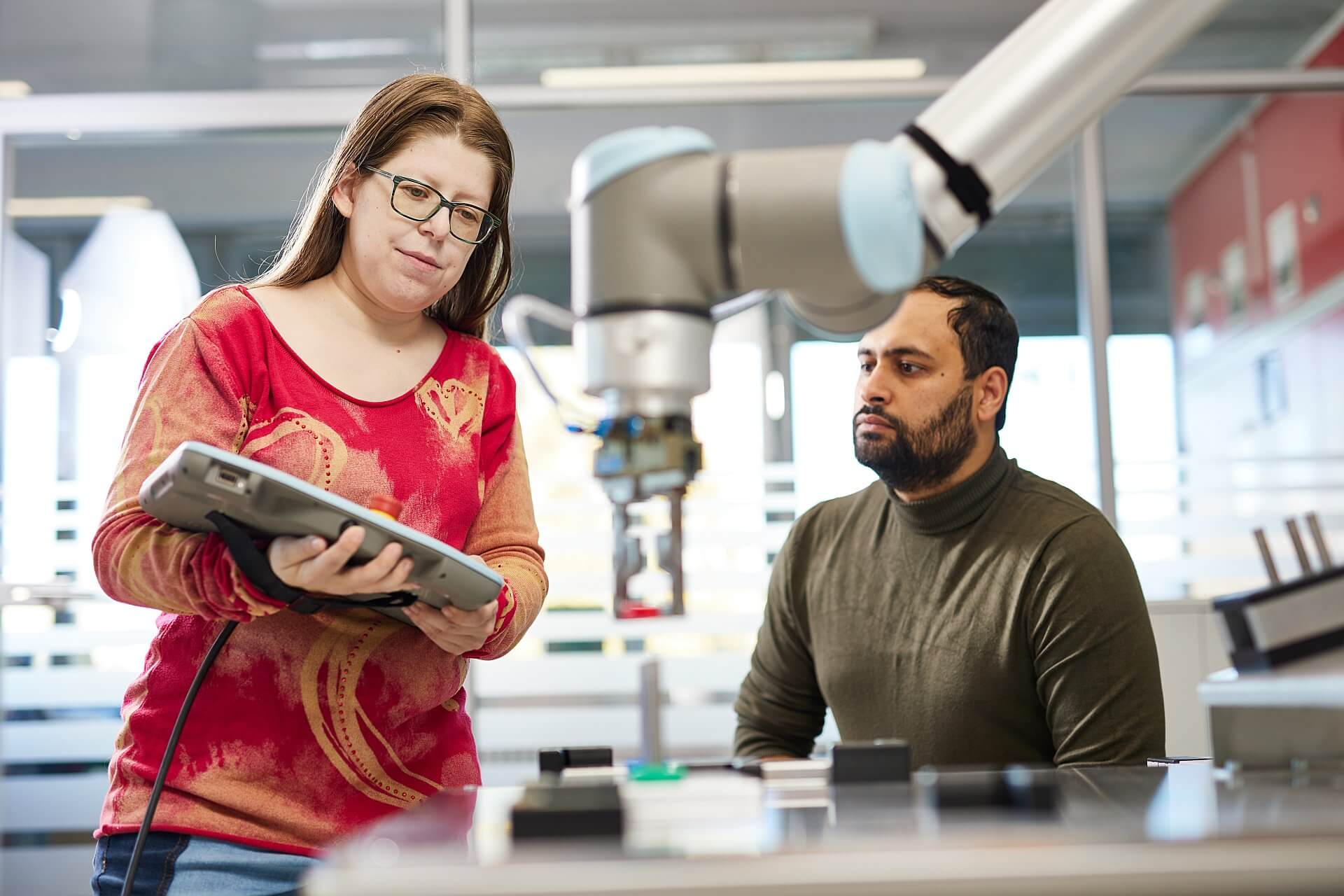 Experienced and young professionals
Become a part of our team!
Build the future of automation with us, whether you are a recent graduate or an experienced skilled worker, technician or engineer.
Unsolicited applications are welcome
Current vacancies
Employee goods receiving/warehouse/work preparation (m/f/d)
Mechatronics technician/industrial mechanic (m/f/d)
Design engineer mechanical engineering/mechatronics (m/f/d)
SPS programmer (m/f/d)
Project planning/sales employee (m/f/d)
Project Manager (m/f/d)
Electronics technician for operating technology (m/f/d)
Contact person
For all questions regarding applications and career opportunities at EKF Automation, please contact Ms. Kristina Fricke.