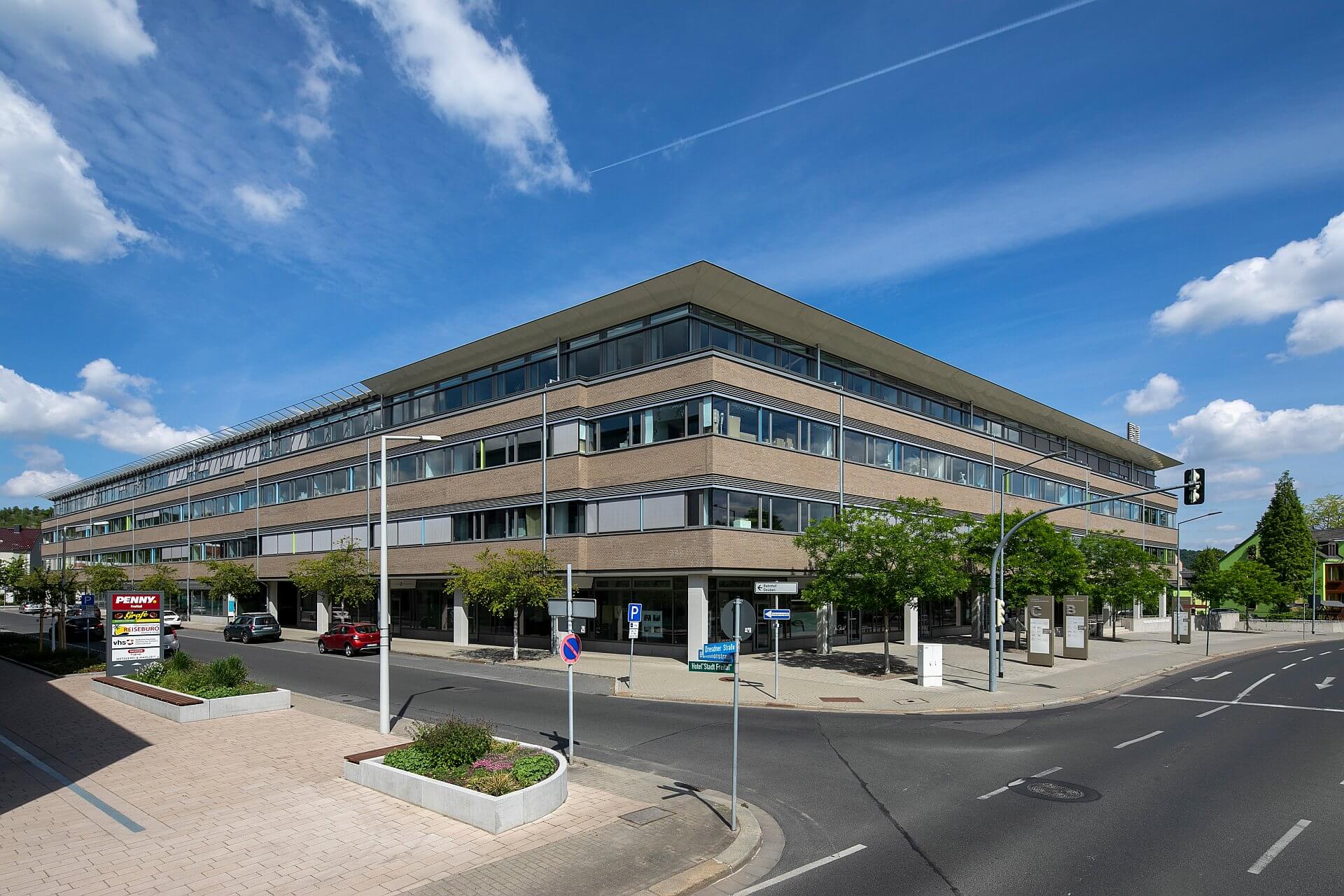 Location
We advisedly chose the Freital Technology Center, just outside Dresden, as our location. Our team finds an attractive working environment and an active partner network here. As a part of Robot Valley Saxony, we are connected with around 350 other companies as well as research institutions and build together the robotics ecosystem in the heart of Europe.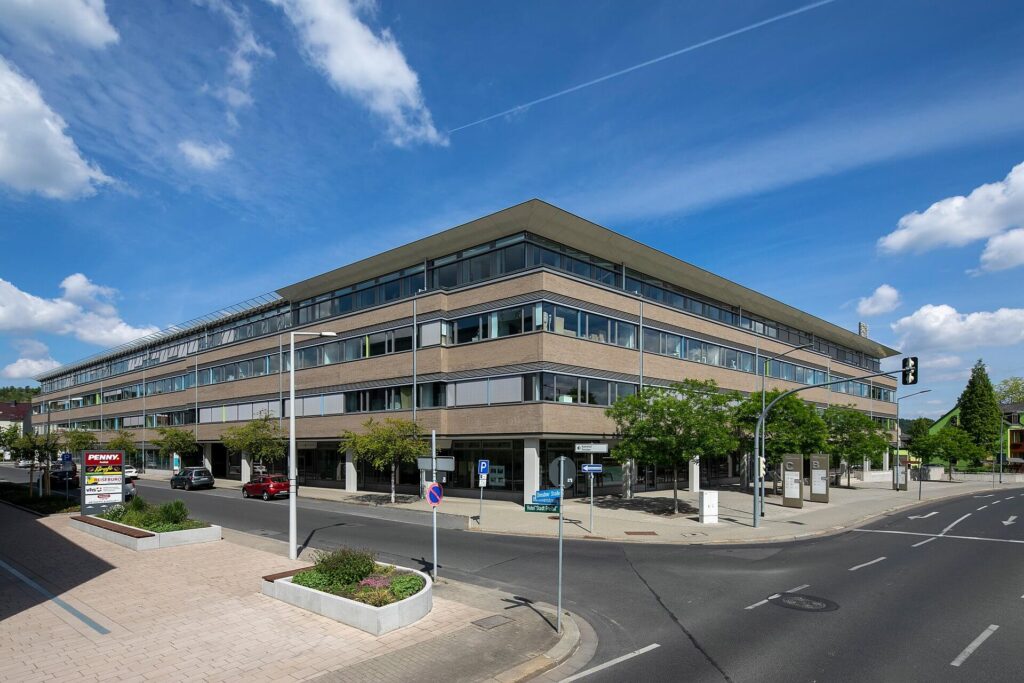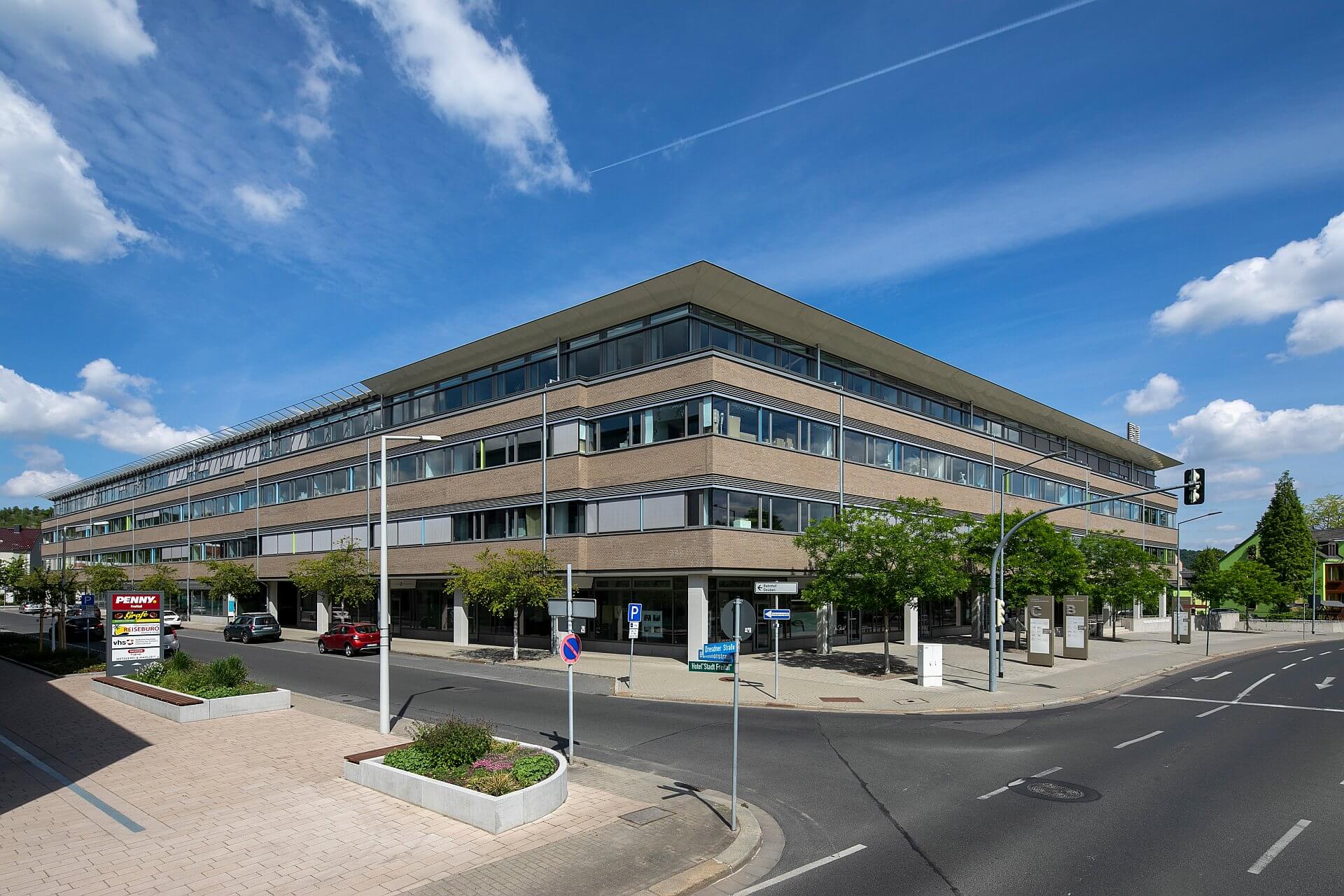 EKF Automation GmbH
Technologie- und Gründerzentrum Freital (F1)
Dresdner Straße 172
01705 Freital
Germany
How to find us
From Dresdner Straße turn right into Bahnhofstraße, and at the end of the building take the entrance on the right and then immediately turn left into the visitors' parking lot.
To get to the reception, walk through the halls towards entrance A and take the elevator to the 3rd floor.