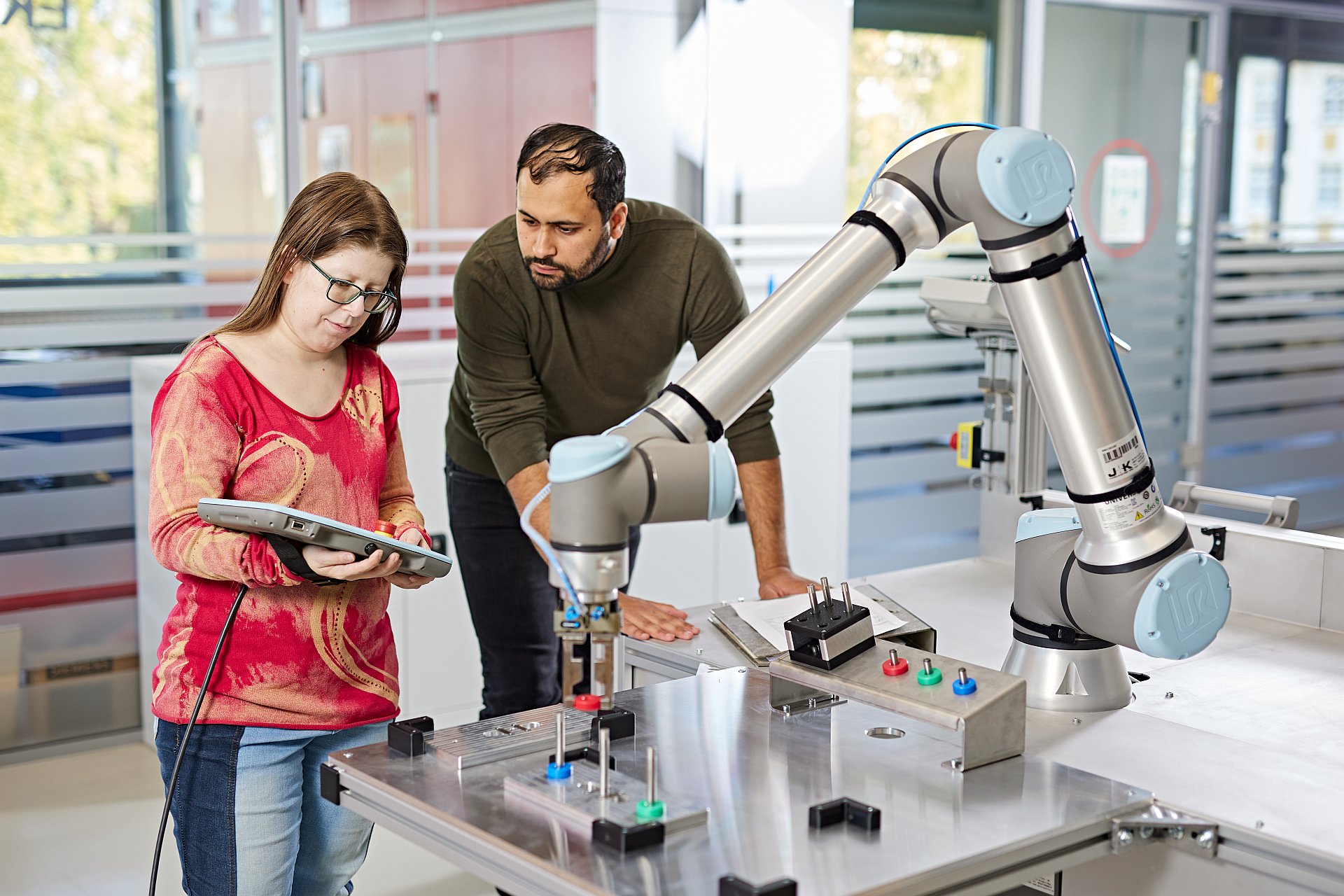 Innovation
Innovations are the key to the future-oriented work and life.
The research and development focused on sustainability is a mainstay of our activities. We take up new topics in automation and robotics and are involved in technology projects.
HRC- test station
Mobile robotics is one way to integrate modern automation technology in small and medium-sized businesses. At our HRC- test station, we test mobile collaborative robotics solutions with clients and interested parties, which we design individually for the demands of large-scale production as well as for the needs of smaller businesses in industry and handcraft. The system is lightweight, mobile and can be used collaboratively.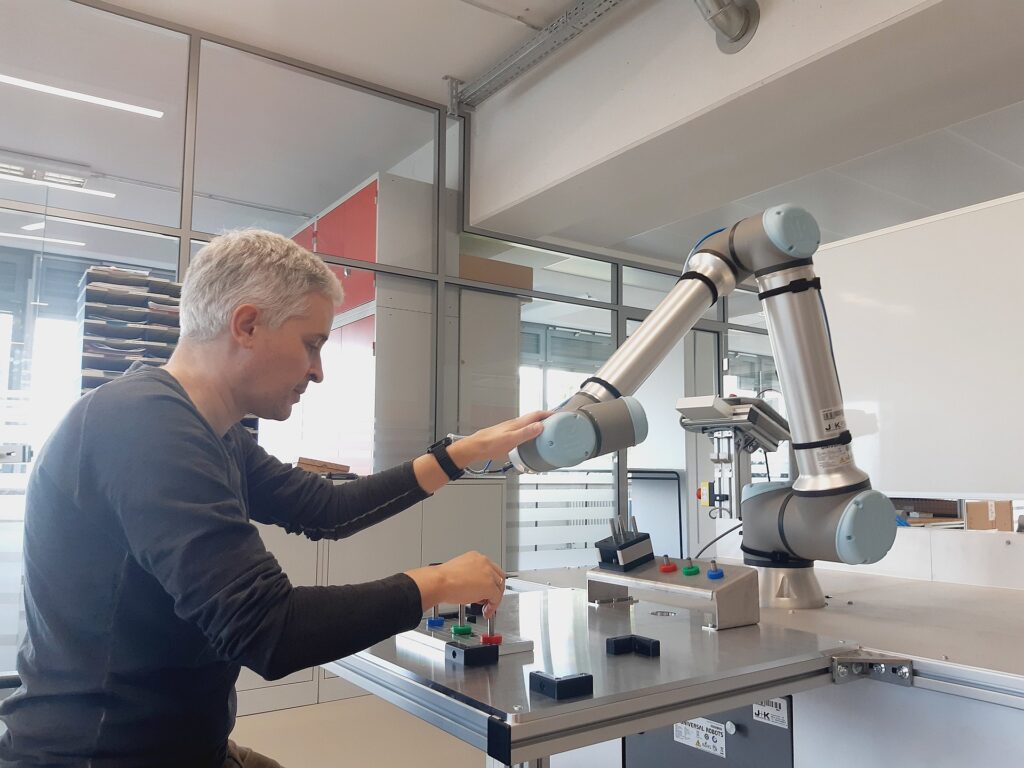 HRC- training cell
For the Institute for Work and Health of the German Social Accident Insurance (DGUV), we have built a demonstration cell that can be used to test the various scenarios of human-robot collaboration (HRC). The DGUV uses this cell to qualify safety experts, designers as well as other professional groups to safely handle different MRK solutions.
SkillRob – Capability-based, modular robotic cells for fast reconfiguration, commissioning and easy operation
Robotic cells with flexible cell layouts and customized production processes are increasingly being used in manufacturing automation. Currently the flexibility of the modules is mostly severely limited by static control programming with fixed defined sequences. Specialized personnel are required for any adaptation of production processes or integration of new modules. However, their availability is limited and leads to significant time constraints for the users.
In the SkillRob project, we are working with Fraunhofer IWU to enable users to adapt the control system independently and to use robot cells flexibly. With an intuitive plug & produce solution, operators are enabled to easily and quickly integrate new or adapted modules into existing systems. So productive periods of the cell can be extended significantly and personnel capacities can be used more efficiently.
The SkillRobs aims to meet the demands for the network "META – Manufacturing 4.0 through development and transfer of progressive automation solutions" of the TU Chemnitz, in which modular automation solutions are developed and integrated into process chains.
The project is part of the Central Innovation Program for small and medium-sized enterprises (ZIM) and is funded by the German Federal Ministry of Economics and Climate Protection (BMWK).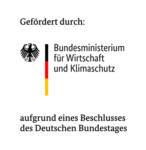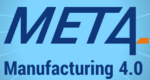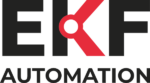 Consultation and feasibility studies
Do you want to improve the process efficiencies? Do you want to automate, but are you not yet sure about the implementation? Do you need support in evaluation of a solution regarding conformity with the Machinery Directive?
Please contact us!We make feasibility studies, cycle time calculations, profitability analyses, technical concepts, provide support in the selection of suitable robots for your automation projects and advise you on the subject of system safety.

Our experimental field is available for practical investigations.
Contact with: ekf@ekf-dd.de